Otago Polytechnic logo
The Otago Polytechnic logo can be used by organisations with a genuine business relationship with us. Please tell us how will you use Otago Polytechnic logo when you request one.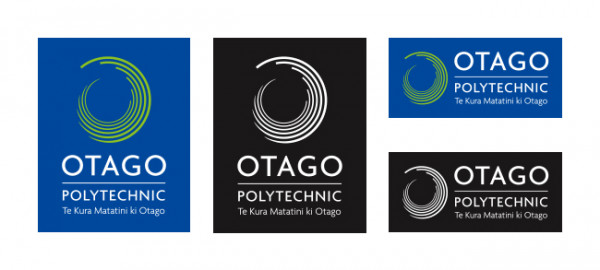 OP colours
Process (CMYK) colour printing
Most of our collateral is printed CMYK, either offset or digital print. Our custom CMYK colour breakdowns have been selected to provide the best printed results for process colour reproduction. The Pantone Uncoated colour swatches are useful if you need to match other materials, such as fabric or paint using industry standard swatches. For best results give your printer a previously printed sample to match to.
Colour for screen/online reproduction
Our RGB/HEX colour conversions have been selected to provide the best results for screen/online media.
Primary Colours


Supporting Colours