What is Pōpopo?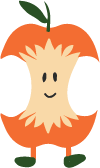 Pōpopo turns the idea of 'waste' on its head. We are transforming the problem of organic waste into an opportunity for ecological restoration, food production, and hands-on education in sustainable practice.
Pōpopo is being built by our whole OP community; students, staff and friendly neighbours alike.

Goals
Transform "waste" materials into a resource. Our waste feeds soils, animals, plants, and people.
Develop a facility capable of processing all organic materials produced by Otago Polytechnic
Offer hands-on learning experiences for our community to learn what regenerative waste management looks like in their home, work or other contexts
Students and staff across OP get to apply their work and learning to Pōpopo
Develop a thriving model of a community composting site.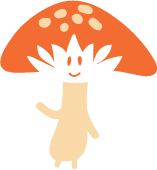 What can Pōpopo Offer?
Project-based work for students
Volunteer opportunities
Opportunity to contribute to your campus
Public Composting Workshops
Applied sustainability case study
Professional Development projects for staff
What does Pōpopo need?
Student engagement: Collaborators and learners
Public engagement: Workshops and volunteers
Collaborations! Designers, researchers, volunteers
Anyone interested in sustainability and regenerative practice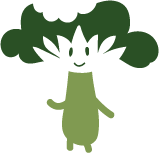 Who to contact
For more information about Pōpopo - Wormporium, contact Finn.Boyle@op.ac.nz