Honouring cultural traditions
The New Zealand system where midwives are usually the Lead Maternity Carers is quite different to that of Japan. There, the process is more medicalised and while midwifery homes exist, they are often quite expensive putting them out of range for many women.
Three journal articles stem from a master's thesis exploring the experiences of Japanese women trying to maintain their traditional birth rituals in New Zealand.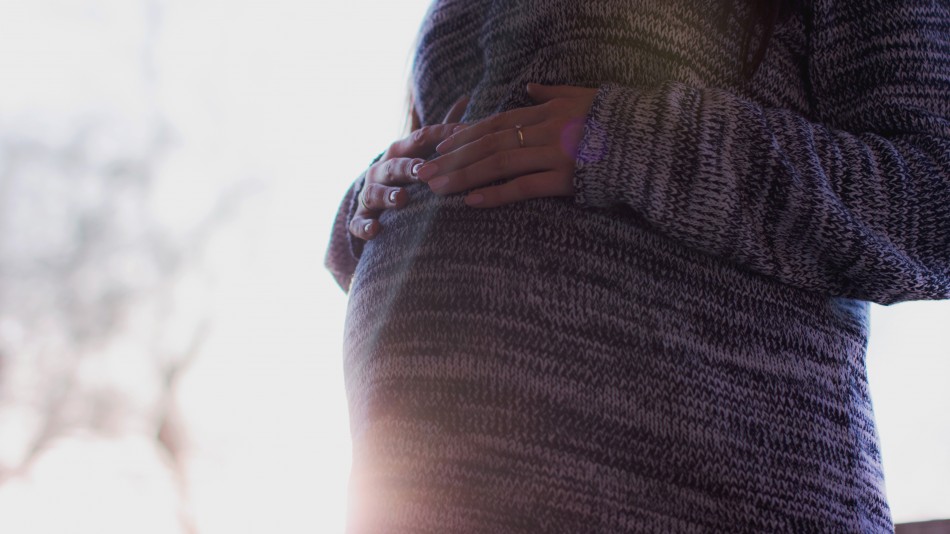 In addition, there are a number of prevailing ceremonies and practices before and after birth in Japan, such as visits to shrines, the use of charms, mothers sharing a bed with their babies and spending a restful month indoors after the birth.
Keiko Doering is a Japanese midwife and researcher who completed her Master of Midwifery with Distinction at Otago Polytechnic, with Jean Patterson and Christine Griffiths as her supervisors.
"They always tried to understand my background and way of thinking as a Japanese person," Doering says of her supervisors. "At the same time, they gave me a lot of insights to see things from various perspectives. That helped me to understand, organise and expand my study."
As primary supervisor, Jean Patterson's role was often about reshaping some argument or correcting some grammar, as English is Keiko's second language. Jean and Christine also worked with Keiko on the three academic articles that stemmed from the thesis.
"Keiko was an absolute delight – a dream student, really," says Jean Patterson. "She produced very thorough, rich and considered work."
When Jean suggested that Keiko should be publishing her work, she was immediately keen. "She had this full family life with three children under the age of five, so the only time she had to work was in the evenings once the children went to bed," Jean recalls. "Yet she was immensely productive in that time."
Two of Keiko Doering's children were born in New Zealand – both home births – and she found these to be positive experiences.
"I did need to explain the traditions I wanted to my husband because he is Western," she says, "and I organised the environment to practice my traditions. My midwife was also supportive, carefully listening to me and what I wanted to do."
She notes the Japanese women who were able to maintain their cultural rituals had more positive experiences. "When they can maintain their traditions or beliefs, things are much easier because they do not need to suffer from the mental conflicts," she says.
Keiko Doering hopes her research will inform midwives and maternity carers. "There are more than fifty countries in Asia and every culture is different," she says. "I would like them to support each woman's wishes, beliefs and traditions no matter which culture they belong to."
2016