Countering effects of poverty
Although New Zealand does not experience the extreme deprivation seen in developing nations, poverty is an area of growing concern in New Zealand society. Poverty is not just financial but also social, cultural, and occupational. People in poverty find it harder to access the help they need. The aim of Heidi Cathcart's research for her Masters of Occupational Therapy was to explore how occupational therapists engage with issues of poverty in their practice. Heidi's research was supervised by Professor Mary Butler.
What more can we do to help ensure that poverty doesn't compromise access to health care services?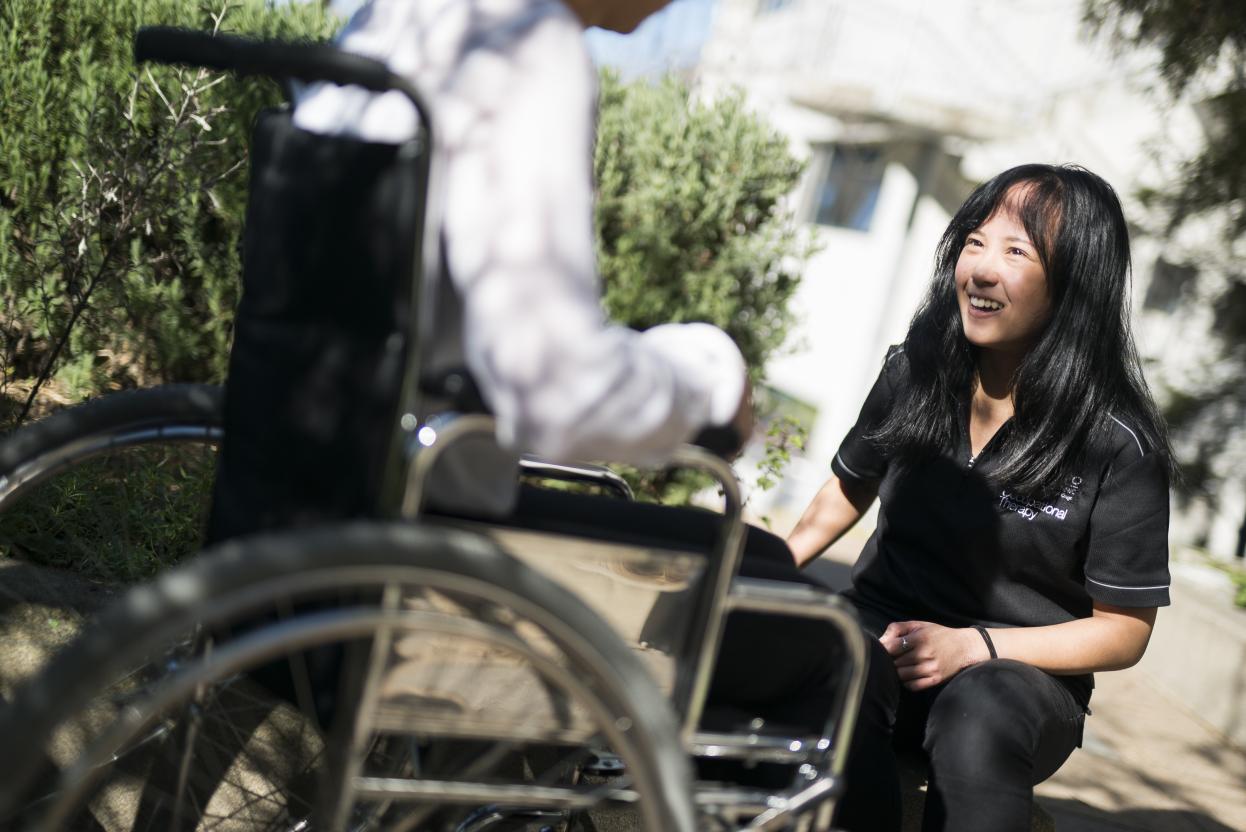 Nine occupational therapists from a range of practice areas across New Zealand were asked to reflect on what they have seen in relation to poverty in their practice, the impact of poverty on their clients' occupational participation and engagement with therapy, how therapists are able to respond to poverty within their roles, and specific challenges they face when engaging with clients who are impacted by poverty.
When faced with poverty in practice, occupational therapists take the time to understand and empathise with their clients' situations; they grapple with issues of poverty, specifically as these issues relate to ethics, justice and human rights; and finally they act in practical ways to address issues of poverty. The strategies used by occupational therapists to address poverty for their clients were the tools and strategies that occupational therapists use every day in the presence or absence of poverty – referrals, documentation, clinical reasoning, peer support and supervision, advocacy, and occupational engagement.
Heidi recommends that occupational therapists use an ethical framework to guide their thinking and decision-making about poverty. This would help them to reflect more on the possible poverty of their clients, and to articulate and understand what they are doing to help mitigate the effects of poverty on their clients' health care. Heidi's goal is to make a difference in practice so she has been presenting her work to occupational therapists. She is pleased to have generated a lot of interest and discussion about their practice and what more they could be doing to help.
November 2019