Services for business

We support your ideas, and employ hundreds of experienced practitioners and researchers who are available to address the development needs of your organisation.

 

 
Create innovative solutions with us
Every year, Otago Polytechnic works with a range of businesses and other organisations. You can work with us by partnering with our staff, or engaging with our students, to:
Grow innovation by transforming an existing product or service, or turning a new idea into a commercially viable initiative
Integrate sustainability into your everyday operations
Continually improve what you do in your business and how you do it
Support the health and well-being of your staff or service-users
Initiate an outstanding and culturally enriching experience
Partner with us
Accelerate your business' innovation and development. We have applied research expertise and facilities that can assist you.
Our expertise can help you:
Tackle design and technical issues
Apply new solutions, systems and practices
Deliver real commercial benefits to your business
Engage our students
Bring us your ideas and let our students help you. Otago Polytechnic students are available to carry out research projects, to explore and solve a specific issue for you.
Things to consider, if you are interested in engaging a student:
The scope and timing needs to fit with the students' level and course of study
There is no cost for the work they produce
Student availability will vary from one programme to another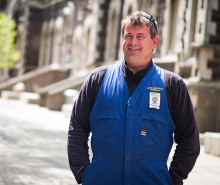 Recognising your experience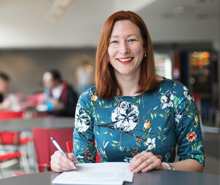 Work with our staff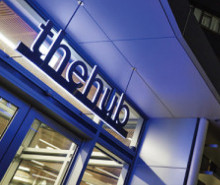 Venue hire
Transformation begins with a conversation