Kowhai Centre

Kowhai Centre is a safe, supportive and free counselling service for members of the public.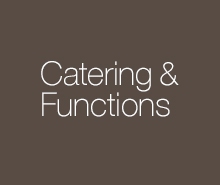 Catering and Functions
An in-house catering and functions team that does weddings, corporate events, cocktail parties, birthday parties, breakfasts, morning and afternoon teas, lunches and platters.
Polykids Childcare Centre
We provide quality early childhood education and care for children up to five years of age. Spaces are limited and we strongly advise contacting Polykids when you apply for your programme of study.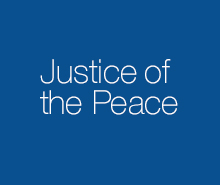 Justice of the Peace
Otago Polytechnic has Justices of the Peace (JPs) on campus who can assist with witnessing signatures, certifying documents and recording declarations or affidavits.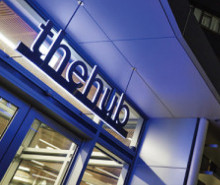 The Hub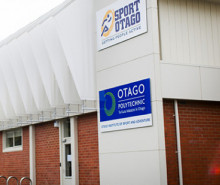 Sargood Centre and Classrooms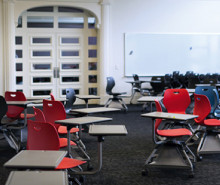 Other teaching spaces