Still the same great study experience!

The Government is making changes to the polytechnic sector in New Zealand – but your Otago Polytechnic student experience won't change a bit!
Services and facilities
---
Starting life as a new student can be exciting as well as challenging.
At Otago Polytechnic we have a broad range of support services that are here to help you through any issues that might arise, and make sure your time here is rewarding and fun. We want you to be able to focus on getting the most enjoyable and rewarding student experience possible, not spend time sweating about the other stuff!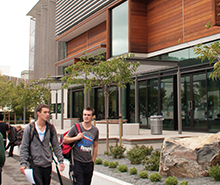 The Robertson Library
Based in Dunedin, this library contains a wealth of resources ready for all of our students to tap into. A library is also available on campus in Central Otago and Auckland.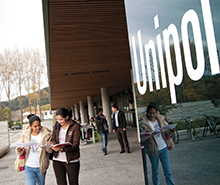 Unipol Recreation Services
Free access for all OP students to a huge choice of recreational activities, including cardio and weights, sports halls, group fitness, outdoor rental, social sport and more.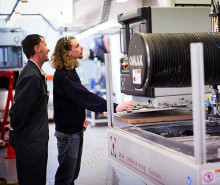 EPICentre
This exciting facility is equipped with a range of machines and digital tools. It's particularly relevant for staff and student researchers in the disciplines of creative and technology.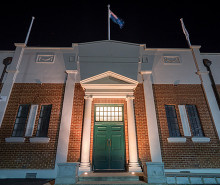 Sargood Centre
Located in the heart of Logan Park, the Sargood Centre is part of Dunedin city's sports hub and offers modern facilities including well-equipped teaching and learning suites, and a state-of-the-art gymnasium.