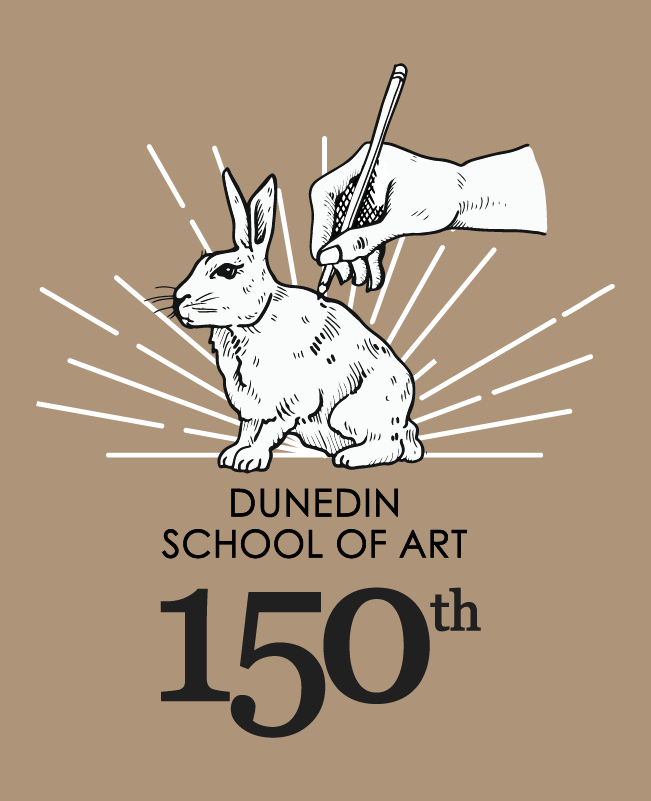 150Art
Celebrating 150 years of art education in Dunedin
The Dunedin School of Art is very much the jewel in Dunedin's cultural crown.
A hot pot for the contemporary arts scene, the school has spawned generations of cutting-edge artists who have fostered the unique cultural identity of Dunedin.
When we think of Dunedin, we think of a city synonymous with art, fashion and music.
Woven throughout the school's 150-year history are common themes. The school holds community engagement as a core aspect of its identity. We see resilience and adaptability resurface time and again in the face of an ever-changing political and cultural landscape. Alongside these preoccupations, there is a firm commitment to the economic viability of our country via the creative sector.
---
Let's come together in 2020 and celebrate the sesquicentennial of the oldest art school in New Zealand!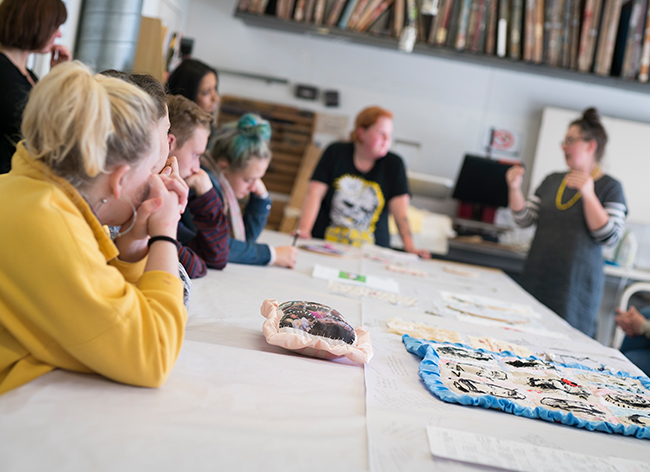 COMMUNITY
At home in Dunedin
The school is always looking to foster new connections with the community and to draw new inspirations.
This exchange of knowledge, inspiration and artistic expression has always been a two-way street.
In 1937, the school's newly defined teaching aims placed emphasis on artwork that can be directly applied to the present day needs of home, business or city. In exchange students were encouraged to draw on the beauty of the country, and to communicate its character, traditions and history through their art.
Taking the school to the people
This year's SITE 20 exhibition marks 25 years of DSA graduates showcasing their work.
The new Dunedin School of Art Gallery presents student and staff exhibits throughout the year.
The Dunedin School of Art Foundation was launched in 2011 and creates a synergistic relationship between the community and the school.
The Dunedin School of Art has developed firm connections with its community through ongoing collaboration with the University of Otago, the Dunedin Art Gallery, the Otago Museum and the Dunedin City Council.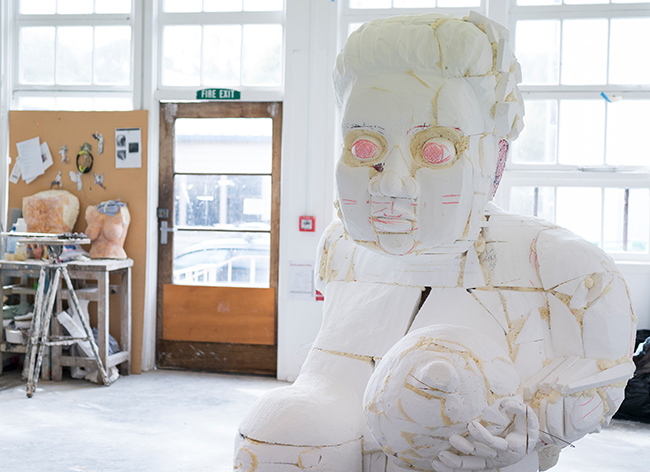 ADAPTABILITY
One step ahead
From the outset the Dunedin School of Art has been responsive and resilient.
Just 22 years after Dunedin was founded, David Con Hutton arrived from Scotland with the express purpose of establishing the school.
The school takes pride in its ability to transform itself as the vocational and political environment evolves. Its role in understanding changing media and modes of artistic expression has meant that it has not only survived but thrived.
It was at a make or break precipice by the end of WWII, with only five senior students enrolled. The school drastically reimagined itself, offering courses in a format that spoke to the reality of the times. Never one to shy from change, in the eighties it was one of the first art schools in the southern hemisphere to offer computer graphics. Today it continues to lead through innovation and a commitment to robust cultural debate and hands-on experiential learning.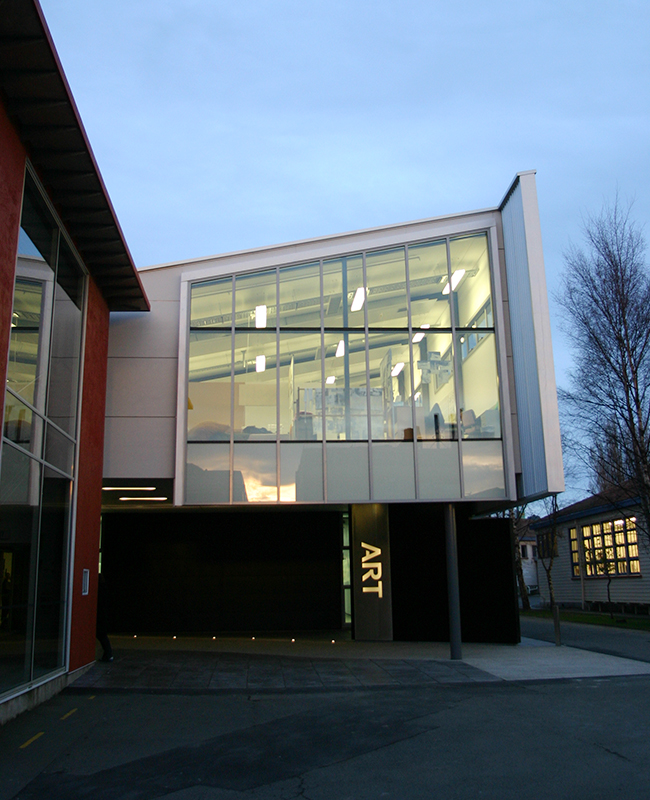 economic viability
Not just a pretty picture
An education at an art school offers no guarantee of a job.
However, in today's technology-rich era, imagination and innovation are crucial capabilities that only people can bring to the workforce.
In 2017 the New Zealand Institute of Economic Research (NZIER) calculated that the creative sector cumulatively contributed $17.5 billion to New Zealand's GDP, accounting for 30,000 jobs and more than 6 percent of the workforce.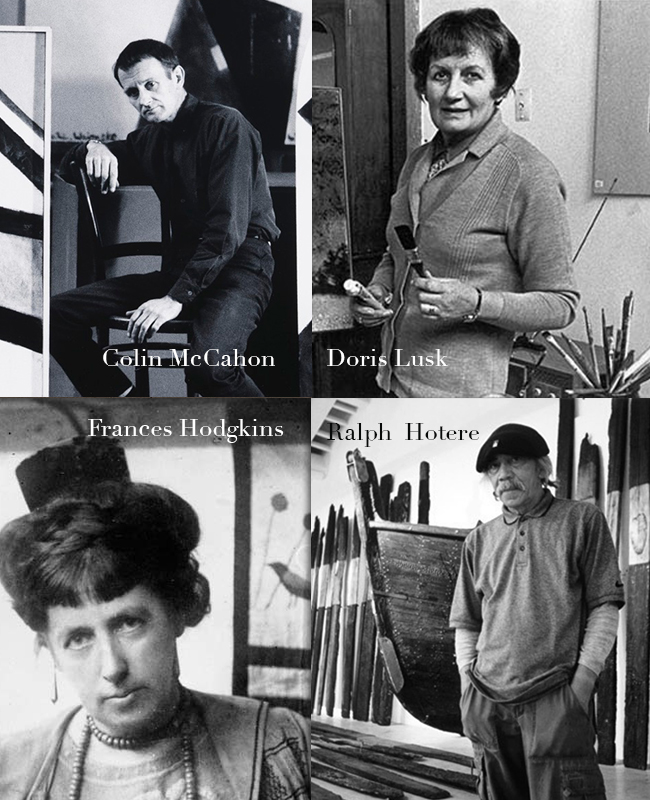 Distinguished Alumni
---
School alumni have played a large role in positioning New Zealand in an international setting.
School alumni have played a large role in positioning New Zealand in an international setting. Noted alumni that require no introduction include Ralph Hotere, Doris Lusk, Frances Hodgkins, and Marilyn Webb.
Despite being geographically distanced, the school has never existed in isolation. It played an integral role in understanding the modernist movement of the thirties. Elements of Cubism made an impression on New Zealand art through the renown work of Colin McCahon and Toss Woollaston.
More recent prominent graduates include Simon Kaan, Rachael Rakena, Bridgit Inder, Marie Strauss, Michel Tuffery and Kurt Adams.
Photo attribution
ART FOUNDATION, RALPH HOTERE | TE ARA, DORIS LUSK | NEW ZEALAND HISTORY, FRANCES HODGKINS | NATIONAK PORTAIT GALLERY, COLIN MCCAHON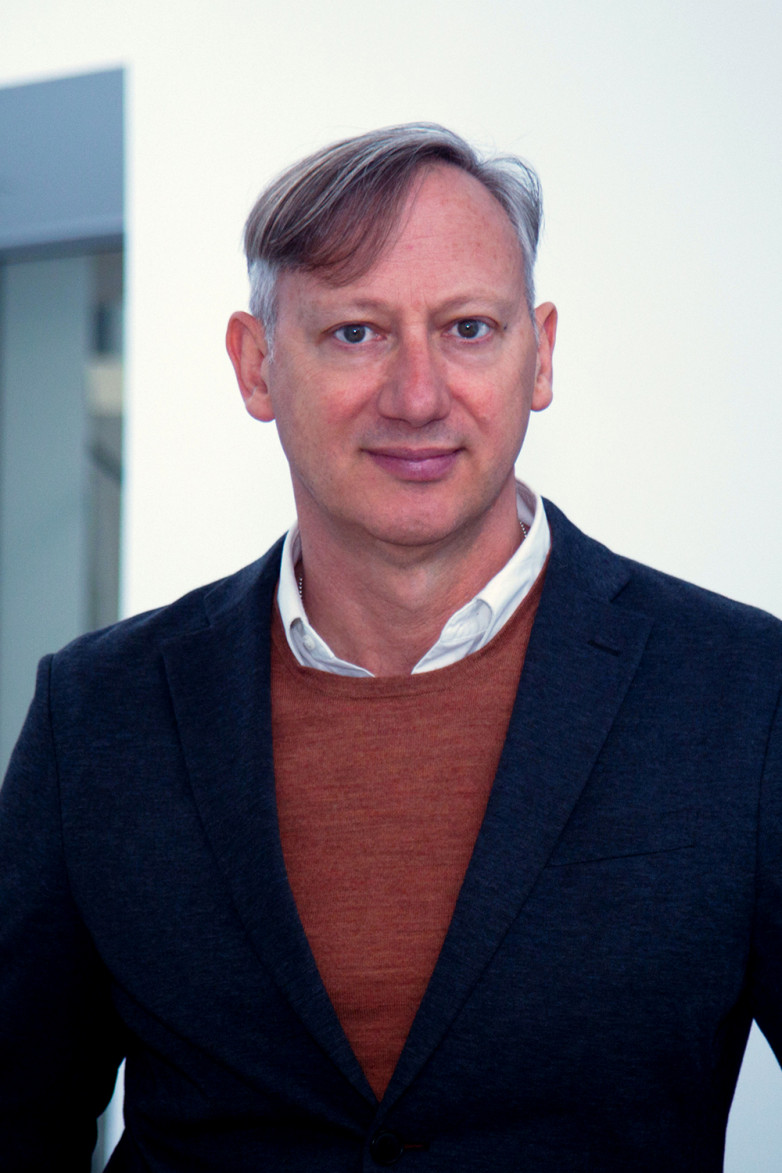 A word from our Head of College,
Professor Federico Freschi
---
Our sesquicentennial is a pinnacle moment in history.
A time to stop and reflect, to celebrate and to look to the future.
From the school's beginnings as a provincial art school, it has grown to become one of New Zealand's most reputable providers of hands-on, quality tertiary education.
The Dunedin School of Art is our jewel. When we celebrate the Dunedin School of Art, we celebrate as a city, and we celebrate Dunedin. Here's to another 150 years!
Photo attribution: CAROLINE DAVIES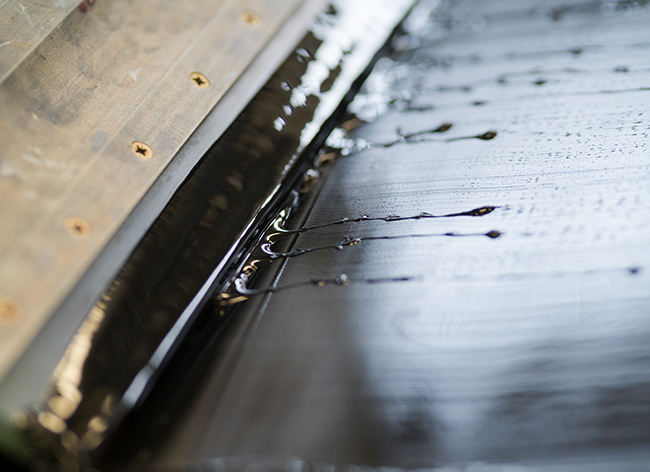 Strong and reliable research is a vital component of art education and production.
Students are continuously adapting to the constant change in national and international contemporary practices.
Junctures: The Journal for Thematic Dialogue was founded in 2003. It is a multidisciplinary academic forum for trans-disciplinary discussion, analysis, and critique.
Scope: Contemporary Research Topics (Art & Design) was established in 2006. The journal provides a platform for critical debates surrounding issues of practice, theory, history and their relationships in the community.
Support Dunedin School of Art Foundation

The Dunedin School of Art Foundation (DSAF) is one way you can support the Dunedin School of Art to excel for another 150 years.

The DSAF was launched in 2011 to enhance art education for our students and to grow art engagement within our communities. It allows the school to look to the future with confidence. The DSAF connects with supporters, alumni and art-lovers through a range of events and fundraisers throughout the year, including the Dunedin Art in Homes tour and art auctions.

Join our mailing list

Sign up to receive email updates on the latest news and events for our 150-anniversary celebrations.