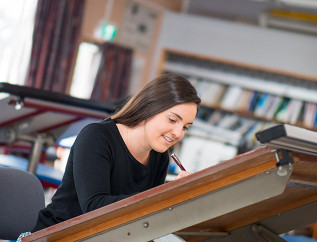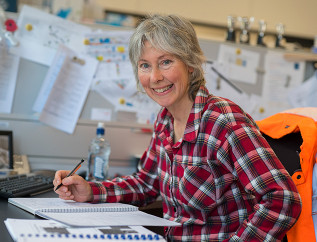 Location

Dunedin

Duration

Four weeks

Delivery

Face-to-face teaching; maths exercises
Level

3

Start

17 January 2023
Location

Intake

Study breaks

Dunedin

18 January 2021
Need to get your NCEA Level 2 maths so you can apply for our engineering diplomas?
No problem. This new Engineering Maths short course has been developed to give you that chance. Successful completion of this four week course will provide you with the Maths requirement you need to apply for the New Zealand Diploma in Engineering (Civil, Mechanical or Electrical).
Please note: This course is for those who meet all of the other Level 2 entry requirements into the engineering diploma except mathematics.
Entry requirements

Any credits at NCEA Level 1 Maths.
You do not have to have Statistics and/or Probability to attend this Summer School.
Course content

Introductory Mathematics for Engineers (Level 3)

This content is taken directly from our one semester bridging programme that leads into the New Zealand Diploma in Engineering (Civil, Mechanical or Electrical).

The content is taken from three existing taught courses: Algebra 2, Algebra 3 and Introductory Mathematics for Engineers. It has been specifically designed to enable you to gain the necessary maths skills to enter the Diploma.

We start at Level 1 and then build up over the four weeks to Level 3. Each day will involve working through maths exercises as a group and sometimes you will work independently.
Student loans and allowances

Please note that Student Loans and Allowances are not available for this four week course.
More information

For more information, please email EngTech@op.ac.nz or call (Freephone) 0800 762 786
Disclaimer

While every effort is made to ensure that this sheet is accurate, Otago Polytechnic reserves the right to amend, alter or withdraw any of the contained information. The fees shown in this document are indicative ONLY. Both domestic and international fees are subject to change and are dependent on the development and implementation of Government policies. Please note that additional fees may from time to time be required for external examination, NZQA fees and/or additional material fees.
Apply Now