Food Design and Culinary Arts
---
Embrace and explore the concept of multisensory food design in your career as a chef, artisan food producer or entrepreneur.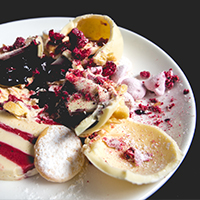 The Bachelor of Culinary Arts is a world-leading degree that is taking New Zealand's food culture to new heights! You'll learn to apply design-thinking principles in the production and delivery of a variety of food and beverage experiences!
What is Food Design?
---
Develop the technical cooking skills, creative design techniques and business knowledge to become a leader within the ever-evolving world of food!
Design and create meaningful food dishes and products that fit your chosen career path – and learn from leading culinary educators in an environment that promotes creativity and innovation.

What is the learning process?
---
This programme prepares you to become a professional in the food industry and/or its related sectors. You will learn Food Design methods and philosophy, brand development and marketing skills in a project-based team environment.

Delivery options
In addition to offering on-campus learning, we can recognise and give academic credit for existing skills and experience or previous qualifications.

Career outcomes
The Bachelor of Culinary Arts equips you for a dynamic career in a range of food-related industries.
You could work in culinary leadership roles in professional kitchens, or as an artisan food producer. Other avenues include food sales, marketing and brand development; food styling and food writing; and food education, policies and systems. Opportunities may also arise for business management roles, entrepreneurship and self-employment.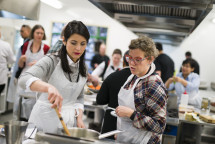 Our research creates innovative experiences, increases sustainability, underpins our teaching, and contributes to industry understanding.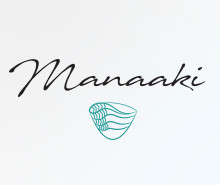 Manaaki
Located on Harbour Terrace, Manaaki offers a diverse menu, excellent service and a cosy, ambient environment for lunchtime and evening dining.
Food Truck
Inspired food experiences from our talented Bachelor of Culinary Arts students during the warmer seasons! From tacos, nachos, Korean noodles to Chinese buns to challenge your taste buds!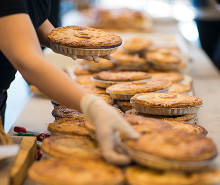 Eden Markets
In conjunction with the weekly Eden markets, students within the Eden Incubator design food experiences for external clients. This allows students to take a real-world approach to their studies, while being mentored by industry professionals.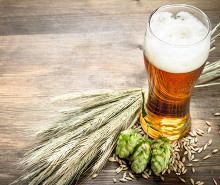 Make brewing your career
Ideal if you're new to the industry or a long-time home brewer, learn the art and science of brewing from the ground up!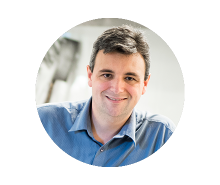 Associate Professor, Head of Programmes
Food Design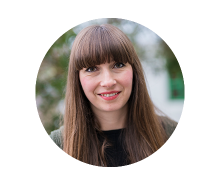 Academic Leader, Senior Lecturer
Food Design