Bachelor of Culinary Arts
Delivery options
The Bachelor of Culinary Arts offers three delivery pathways, dependent on learner experience.
---
Opens in a new browser window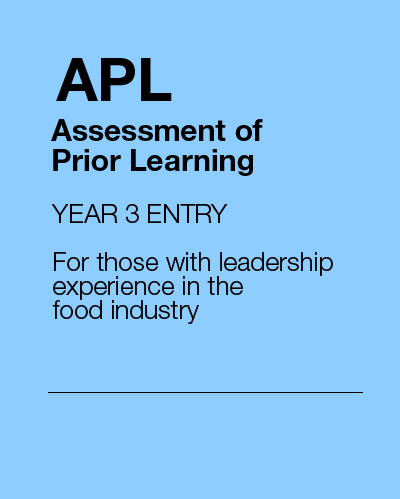 If you have experience working in the food industry, you may be able to gain recognition for your skills and knowledge – and stay in full-time work while you study!
Using our Assessment of Prior Learning (APL) process, we can measure your existing knowledge against the Bachelor of Culinary Arts and give you academic credit towards this degree.
This option is a one-year, distance programme – meaning that if you're employed, you won't need to leave your job to achieve this qualification.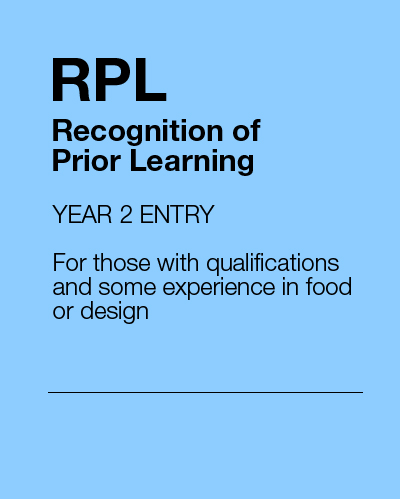 If you believe you have met some of our course requirements already through previous food or design study, you can apply to receive academic credit for these.
You may be eligible for full credit for specific courses within our programmes, or partial exemption for specific courses, through Recognition of Prior Learning (RPL).
You will need to provide evidence of your previous study and assessment for consideration for RPL.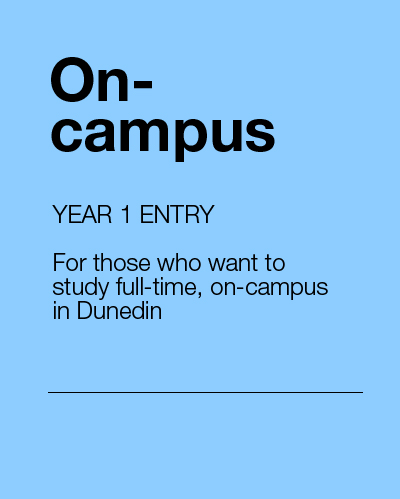 This three year, full-time study programme is delivered by our world-renowned Food Design Institute in Dunedin.
You'll have access to state-of-the art facilities in our training restaurant, and spend time learning and creating alongside experienced and highly-regarded lecturers who are experts in the field.