Information Technology
Technology is everywhere. To have a grounding in tech and how computers work is an advantage in every industry but essential if you're looking for a career in Information Technology (I.T.)!
We have a range of programmes that can teach you the basics, right up to becoming a fully qualified I.T. specialist (and get paid the big bucks).
Want to actually do I.T.?
The best thing about how we teach Information Technology is that you actually do it. Our philosophy is that you learn best by doing. Instead
of sitting in a big lecture, you'll learn in a project room, a computer lab or in our game development studio. You have access to the cool tech
stuff and of course our knowledgable teaching staff, who are there every step of the way.
Our programmes are designed with our industry partners and potential employers. We work with local and national businesses and ensure
that we teach what they are looking for in graduates and future employees. Internships and real-industry projects are part of the course work,
to ensure you gain plenty of practical experience during your study.
The result is that when you graduate, you are ready to work and add value to your new team. You have the confidence and skills to start the
next part of your career. And the good news is that Information Technology professionals are in demand everywhere in the world (and the
earning potential is really good). We literally have industry partners asking us for graduates!
Why study I.T. at Otago Polytechnic?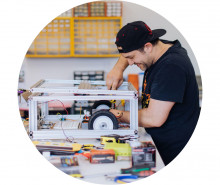 Practical skills
Learn what Information Technology professionals do through hands-on and practical work. Build hardware, software and robots; Code games and develop apps.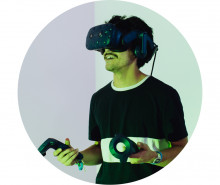 Have fun
Study in a creative, innovative and supportive environment and receive one-on-one attention from your experienced lecturers. Our students have lots of fun!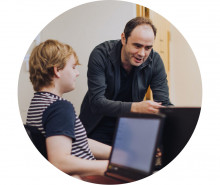 Get work ready
Our graduates come out ready to jump into industry…and for that reason, we have employers waiting to offer them jobs. We'll teach you what employers want.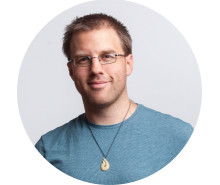 Knowledgable staff
Adon Moskal is a principal lecturer and just one of the expert staff members you'll get to work with.
Meet our staff >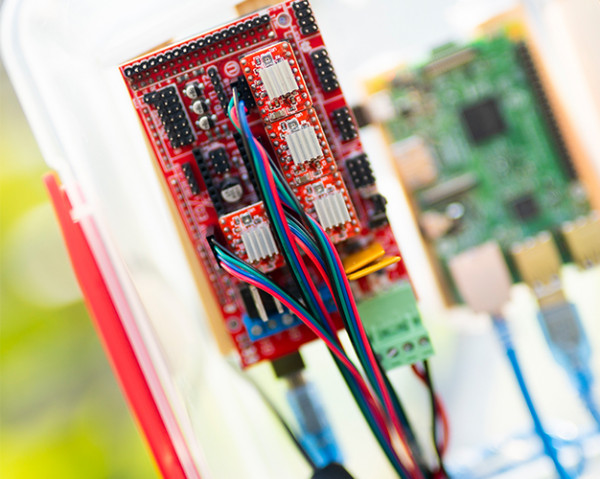 What programme suits you best?

We have a range of programmes to suit every level, from essential computer skills right through to our Bachelor of Information Technology. If you need help deciding what's right for you, we are always happy to help and you're welcome to come in and talk to us.


---
New Zealand Certificate in Computing (Intermediate User) (Level 3)
---
New Zealand Certificate in Information Technology Essentials (Level 4): Fully-funded via TTAF
---
Bachelor of Information Technology (Level 7)
---
Graduate Certificate in Information Technology (Level 7)
---
Graduate Diploma in Information Technology (Level 7)
---
Research stories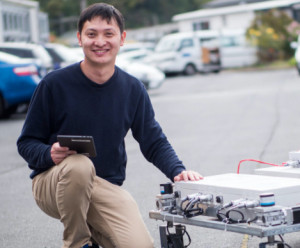 "Our people make a better world." That is Otago Polytechnic's vision and that is what our researchers are doing.
We support and encourage applied research which informs programmes and underpins teaching as well as addressing the needs and issues of communities, professions, and employers. We welcome use of our research by all for whom it is relevant.
Otago Polytechnic is carrying out research in a wide range of disciplines that is relevant for the communities we live in - locally, nationally and globally. Would you like to help us?
Not quite ready to apply?
Get a first-hand look at what we have to offer with a guided tour of our Dunedin campus. Our Liaison team can tailor your visit to include specific study areas and facilities you're interested in. Meet students, talk to teachers and learn about the great support services we offer all students.