Already a practising midwife? Want to develop advanced skills through independent research and scholarship? If so, our postgraduate programmes are for you!
We offer flexible postgraduate options that are practice focused and relevant. Our online learning options enable you to study from home and are tailored to meet your individual needs.
You'll focus on aspects of midwifery practice and critically analyse your own midwifery experiences as a means to add depth to your knowledge base.
Postgraduate Certificate Courses
Courses are 15 credits (approx.150 hours) except for those with * which are 30 credits (approx. 300 hours)


Develop your clinical skills via the Complex Care pathway - you may be eligible for funding.
NZ College of Midwives and Health Workforce New Zealand offer grants or subsidies to undergraduate, postgraduate and rural midwives.
We offer a variety of scholarships to assist students in many study areas. Browse what is available.
Online with one, two day workshop
Six months full-time*
Level 8
Starts February, April, July or September
Apply anytime
Already a registered midwife and looking for a way to expand your professional practice? Undertake four courses of seven weeks each that focus on aspects of midwifery practice and develop your existing skills. We are now also offering a Postgraduate Certificate Complex Care Pathway. Please contact suzanne.miller@op.ac.nz for more information about this option.
Online
One year full-time*
Level 8
Starts February, April, July and September
Apply anytime
Build on the Postgraduate Certificate in Midwifery Practice to extend your midwifery knowledge through a review of current thinking and research. Tailor the courses to enhance your employment potential.
Online
Two years full-time*
Level 9
Starts February and July
Apply anytime
This qualification allows you to develop skills through independent research and scholarship, thus increasing your career prospects. Students can build on from their Postgraduate Diploma with another year to achieve their Master of Midwifery degree.
Postgraduate student research
---
See where your postgraduate journey could take you
---
TALK TO A LECTURER
Get one-on-one advice from a lecturer about a programme or your study plan.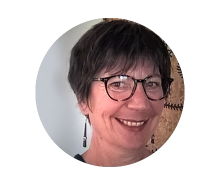 Postgraduate Programme Leader
Phone 021 705 697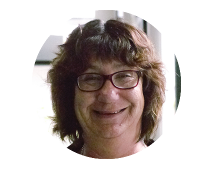 Head of School
Phone +64 3972 7048