Otago Polytechnic Liaison Team
Our Liaison Advisors aim to visit as many secondary schools as possible in the South Island and can be found at Career Expos throughout the country.
They visit schools in Term 1 and Term 3, beginning with a general presentation on study options to senior students, followed by individual course planning interviews later in the year.
These visits provide students with the opportunity to discuss their application, entry requirements and learning pathways.
Contact a Liaison Advisor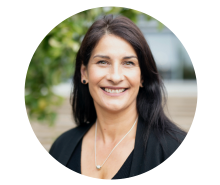 Carly Nesbit
Liaison Advisor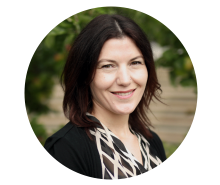 Steph Kerslake
Liaison Advisor
Resources and information for anyone wanting to study with us
Visit our Future Students page for information about our:
open days
campus tours, and
school subject selection guides.
You can book a tour and find out about our taster days - we'll even arrange for you to sit in on classes that you're interested in.
Click here to go to Future Students >
Entry requirements for our programmes
We offer a wide range of qualifications, from certificates to postgraduate programmes. NZQA recently awarded us the highest possible quality rating for our educational performance, and our ability to assess our own performance.
Each of our programmes has specific entry requirements that applicants need to meet. This information can vary per qualification and programme level.
The best way to find out entry requirements is to check the programme information - you can access all programmes from the Study section of our website. You can also find the application dates and start dates there, too.
For example, this is the programme information for the Bachelor of Nursing.
Go to the Study section to browse or search for a programme >
Foundation and bridging options
If an applicant doesn't meet the entry requirements for the particular programme that they'd like to pursue, don't worry! We have a fantastic range of foundation and bridging programmes that will enable them to build the skills and credits that they need.
See our foundation programmes and bridging options >
Accommodation in Dunedin, Central Otago and Auckland
There is a range of accommodation options when you choose to study with us - whether you want to live in a hall of residence, go flatting or live in homestay accommodation.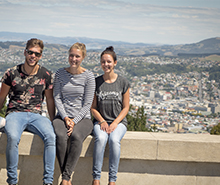 Dunedin accommodation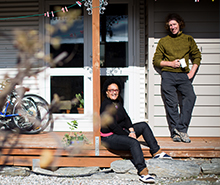 Central Otago accommodation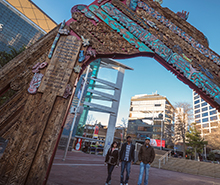 Auckland accommodation
If you would like a Liaison Advisor to present at your school, please contact:
liaison@op.ac.nz
New Zealand 0800 762 786
International +64 3 479 6085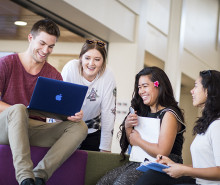 Scholarships
We offer a wide range of scholarships to assist learners in many study areas.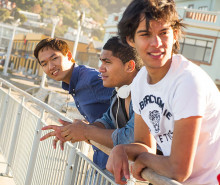 Services and Facilities
Our great services and facilities give our learners a fun and rewarding student experience.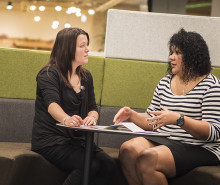 Student Success
Our support services can guide learners through any issues that might arise.