Business
Our qualifications prepare you to be an autonomous business professional who can make decisions, solve problems, communicate clearly, collaborate, be flexible and multi-task.
Our graduates are leaders in their field who can apply critical thinking, evaluate options, anticipate risks and prioritise goals. If this sounds like you, start here with Otago Polytechnic.

Our industry links
Gain invaluable hands-on experience through industry-visits, placements and internships. We have excellent relationships with the local and national businesses and will ensure you gain plenty of practical experience during your programme.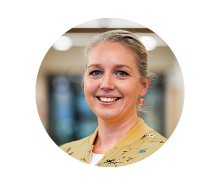 Head of Business Programmes
School of Business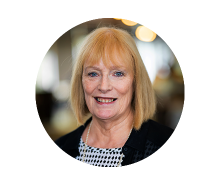 Principal Lecturer
Business, Emotional intelligence