As a lecturer, I am a highly enthusiastic researcher and motivated professional in education and industry research.
My qualifications include a PhD in Civil Engineering, a First Class Distinction in Bachelor of Civil Engineering, a First Class Honours in Master of Technology (Transportation Engineering and Management), and a First Class Honours in Master (Construction Management). I am currently pursuing a Graduate Diploma in Tertiary Education (GDTE).
My research interests are in the areas of construction management, supply chain management, stakeholder management, traffic management, land use planning, and construction contract management.
I've recently completed two research studies in the areas of construction management along with my students. One of the studies was related to the shortfall of SMEs using BIM in construction. The research focused on challenges and barriers for SMEs adopting BIM technology in New Zealand.
The findings are based on critical literature reviews and concluded that BIM technology is strongly encouraged for the construction industry now led by the International Organisation of Standardization (ISO) with the first global standard for BIM in 2019.
Another research study has been taken in the area of managing construction supply chain using block chain technology. The study investigates the challenging issues that inhibit the improvement of supply chain management.
The objective of the study was to identify the issues in the implementation of supply chain management and to study the application of blockchain technology for enhancing the supply chain management in the construction industry, especially for payment issues using the smart contract.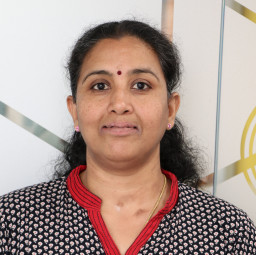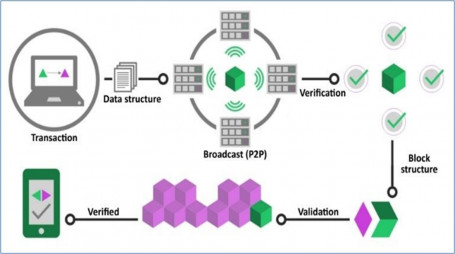 Published on 20 Jul 2021
Orderdate: 20 Jul 2021
Expiry: 20 Jul 2023