Broadened horizons
Dean Cowie's study exchange to Germany leaves him with many cherished experiences and connections.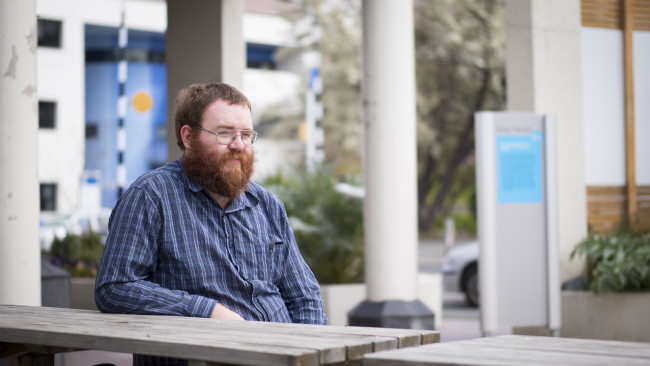 For anyone considering this kind of trip, my response is to borrow a few words from Nike. Just do it.
"We're here with common goals, we've had many classes together, and we've done so much together as a group that the only word left for us is family."
These are the words Business student Dean Cowie wrote near the end of his semester-long Study Abroad experience in Germany.
In gaining his Bachelor of Applied Management, Dean embarked on an exchange semester at Hochschule Harz in Germany. More formally known as the Harz University of Applied Sciences, this is situated in the small German village of Wernigerode.
Dean and his fellow exchange students – from the USA, South Africa, Morocco, Scandinavia, and all over Europe – quickly formed a close bond.
And, with his comfort zone safely tucked away back in Dunedin, Dean took the opportunity to embark on many new experiences.
Academically, Dean discovered a passion for a new subject, and was able to pursue an existing path of interest in a challenging environment.
The new passion was in project management - a paper in which Dean scored the highest possible grade. And that existing path of interest? Working with children. Of the 30 credits Dean needed for his semester of study, he gained five of them for spending time working at kindergartens.
Overall, Dean describes the trip as his greatest adventure yet.
"The destination doesn't matter. It's all about the experience."