On the beat
Kath Radford's career choices are driven by a desire to help and support others.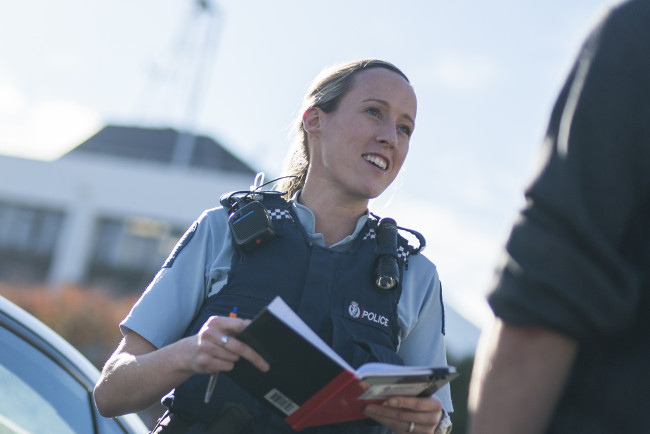 If you want to be a personal trainer it's a great qualification. Give it your all and you will get out what you put in.
Kath Radford has always had a desire to help people and make a difference. When she first left school she wanted to become a nutritionist, however after taking some chemistry papers at university she discovered that typical theoretical study wasn't for her. So instead she came to Otago Polytechnic to study sport, swapping book-based learning for a more practical hands-on approach.
In just over two years, Kath graduated with two Level 5 specialties, Sports Management and Coaching and Personal Training and Exercise Prescription.
"My classes were quite small and personal. There was lots of quality time to ask questions and we got to have quite a good relationship with the lecturers.
The qualification was really valuable in helping me learn how to build relationships with lots of people from diverse backgrounds and working together to achieve goals.
After three years working as a Personal Trainer at a gym, Kath joined the Police and now puts her communication and people skills to the test every day.
"I really like working for the New Zealand Police. Every day is different, the work is challenging but I get to help people and do something good. There are so many different career options within the Police. I'm hoping to continue working within the Criminal Investigation Branch and work my way up to becoming Detective one day."