A good sport
Ewan Brumwell has been going from strength to strength.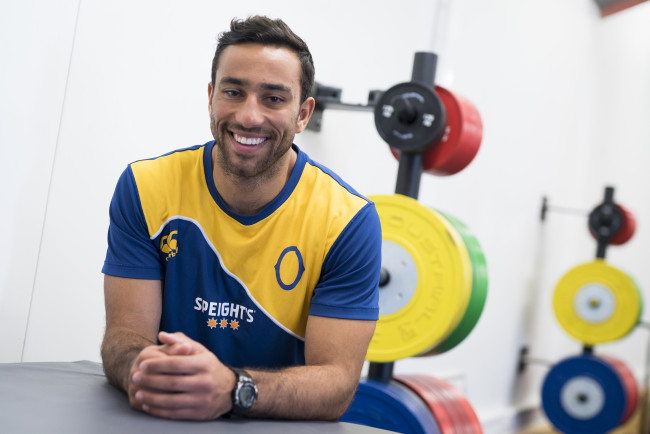 We were encouraged to gain internships while studying – and now I work at two of the organisations I previously interned for!
Ewan Brumwell is currently employed by both the Otago Rugby Union and the Highlanders as a Strength and Conditioning coach. A keen sportsman himself since childhood, Ewan soon became aware of the importance Strength and Conditioning plays in helping athletes develop to their full potential.
Ewan studied as an international student from Scotland, and speaks very positively about his experiences in New Zealand. "It's certainly one of the best places you could come to study," he says.
"Young people in New Zealand are encouraged to be fit and healthy as well as play competitive sports. This is also great for students as there are various pathways for jobs and placements during study to develop your skills effectively."
Ewan is similarly full of praise for Otago Polytechnic, where he completed a Bachelor of Applied Science (Physical Activity, Health and Wellness) followed by a Graduate Diploma in Applied Science.
He particularly enjoyed meeting new and like-minded students, and appreciated the support of lecturers in assisting them to make connections in the working environment. "I have developed a lot of theoretical knowledge along with my practical experience, so it has certainly helped me to sell myself to employers and give me confidence in my abilities."
As a newcomer to New Zealand, Ewan found his time studying both challenging and rewarding. "I've become independent being so far from home – although it wasn't always been easy," he explains. "However, it's definitely been a fantastic experience."