Still the same great study experience!

The Government is making changes to the polytechnic sector in New Zealand – but your Otago Polytechnic student experience won't change a bit!
Come and study with us
---
Our learners are at the heart of everything we do. We provide a welcoming and supportive environment, and offer a range of facilities, services and support to ensure you get the best from your Otago Polytechnic experience.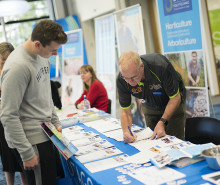 Open days and events
We love connecting with our prospective learners, their whanau and our communities. Our range of open days, information sessions, expos and events lets us do just that.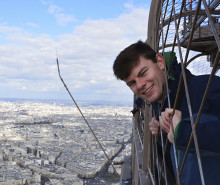 Explore more!

Study Abroad and Exchange
Gain international study and/or work experience and benefit from personal growth and development by participating in our exchange programmes.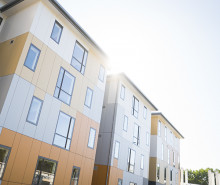 Accommodation
We can help you find a suitable place to live, and provide ongoing accommodation assistance and support at our Dunedin, Central
or Auckland campuses.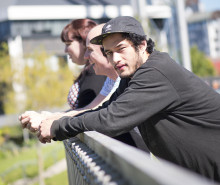 Māori students
Our M¯aori student support staff are available to provide guidance and support to M¯aori students, and assist with a range of individual issues.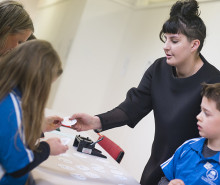 Parent and whānau information
The support and advice that parents, guardians, whānau, caregivers, friends and colleagues provide to a learner when trying to decide what and where to study is invaluable.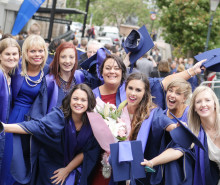 Graduation
Otago Polytechnic has four graduations throughout the year – March and December for our Dunedin and Central students, and April and November for our Auckland International Campus students. Find out more about your graduation!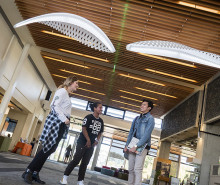 Important information
Rights and responsibilities apply to all students, and act as a guide to the policies and practices within the Polytechnic.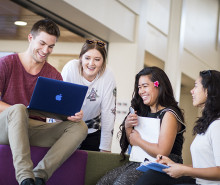 Scholarships
We offer a variety of scholarships to assist students in many study areas.