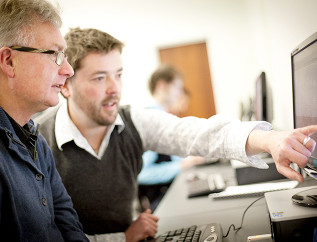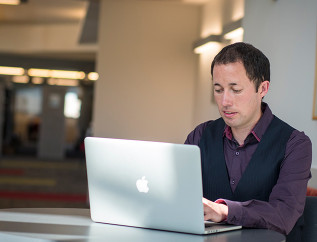 Location

Mosgiel Community Learning Centre

Duration

One year, part-time
Start

Anytime

Apply

Anytime
Location

Intake

Study breaks

Distance

22 February 2021

Distance

19 July 2021

Mosgiel

22 February 2021

Mosgiel

19 July 2021

Dunedin

22 February 2021

Dunedin

19 July 2021

Mosgiel

1 January 2022
Want a free and easy way to gain computing skills?
This course is ideal!
Suitable for those with few or no computing skills, it can also be used as a refresher course for slightly more experienced users. The flexibility of the course allows you to start at any time and to work at a pace that suits you with help from a facilitator when required. Topics covered include an introductory course to Word, Excel and Powerpoint basics. The skills you gain in this course are a good pathway into certificates in computing and business administration.
Location

Mosgiel Library

Address: 7 Hartstonge Avenue, Mosgiel

Phone: 0800 762 786 or 03 477 3014
Email: Jacquie.hayes@op.ac.nz
Entry requirements
Additional documentation

You must supply certified copies of proof of identify e.g. passport or birth certificate.
You will study

Windows Basics
Introductory Word
Excel
Powerpoint
Internet/email.
Your workload

This course is flexible so that you can work at a pace that suits you.
Further study options
For further information
Apply Now