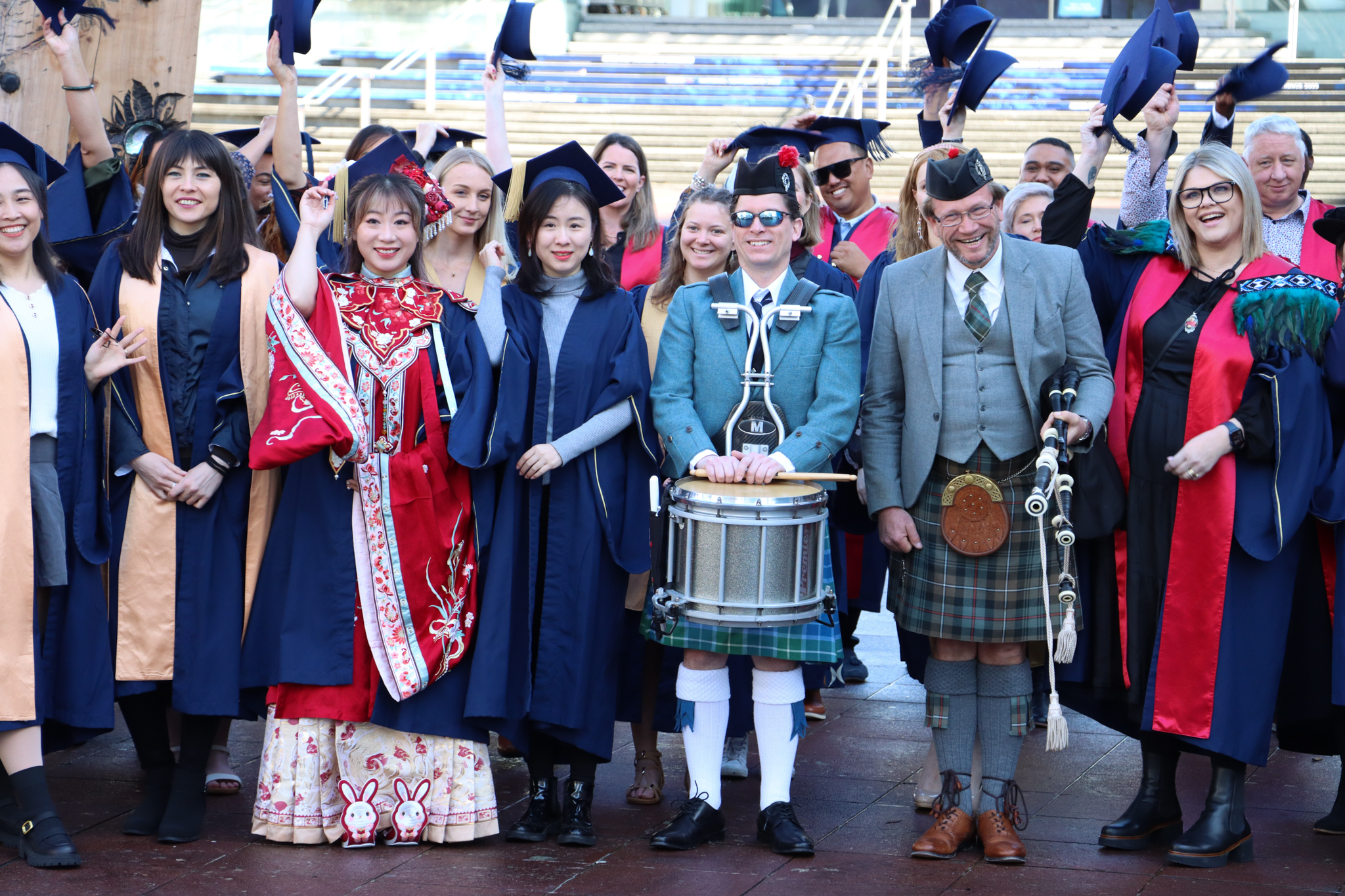 We celebrated the achievements of graduates from a wide range of programmes at the Auckland Town Hall today.
Read more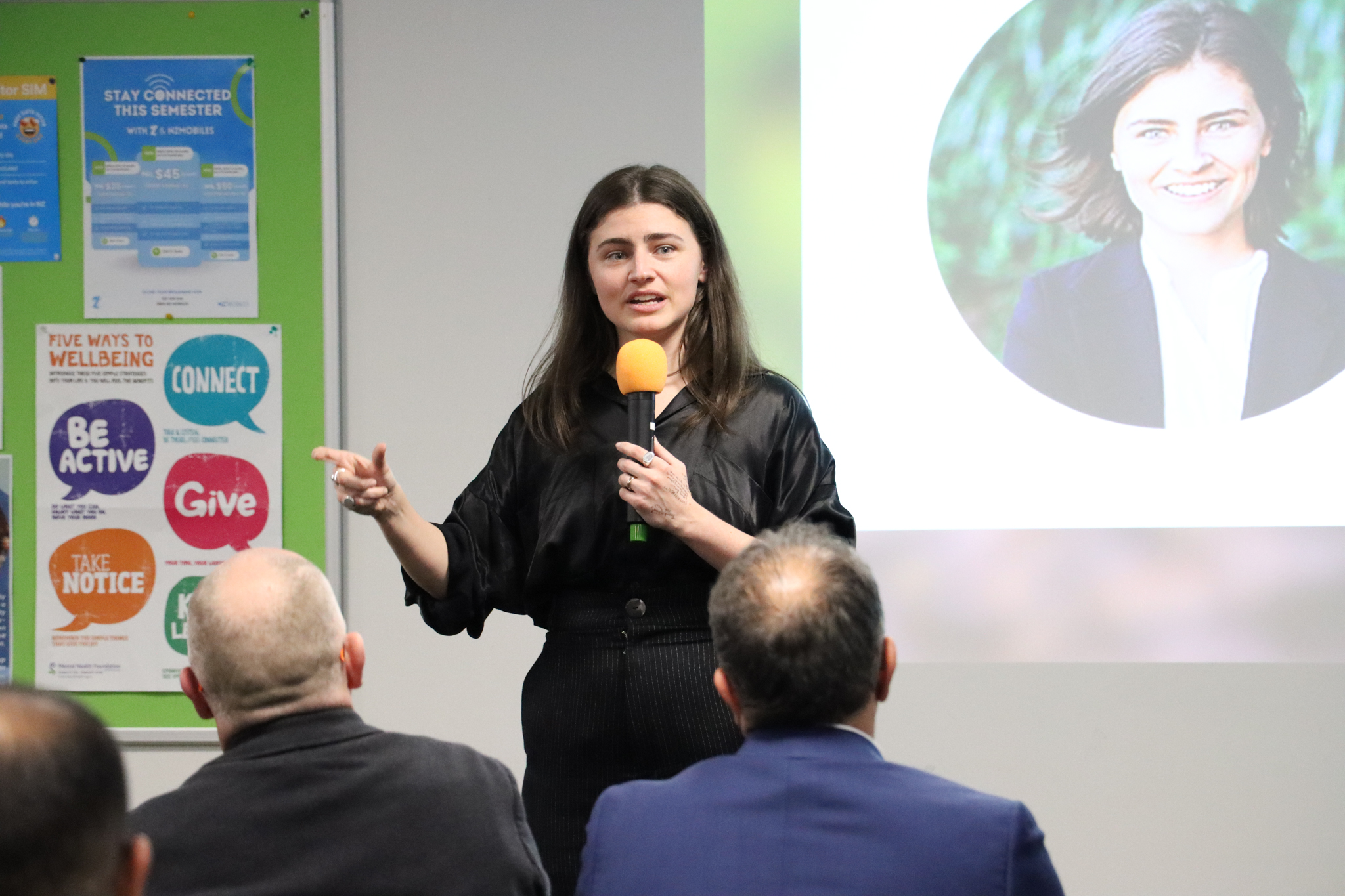 The Emerging Visionaries Tertiary Learners Sustainability Symposium held at OPAIC on Thursday evening was a big success.
Read more.
Think something is missing?
We've based the menus and content in Kāpehu on your feedback but if you think there's something missing, we definitely want to know. Fill in our quick form and we'll be in touch!