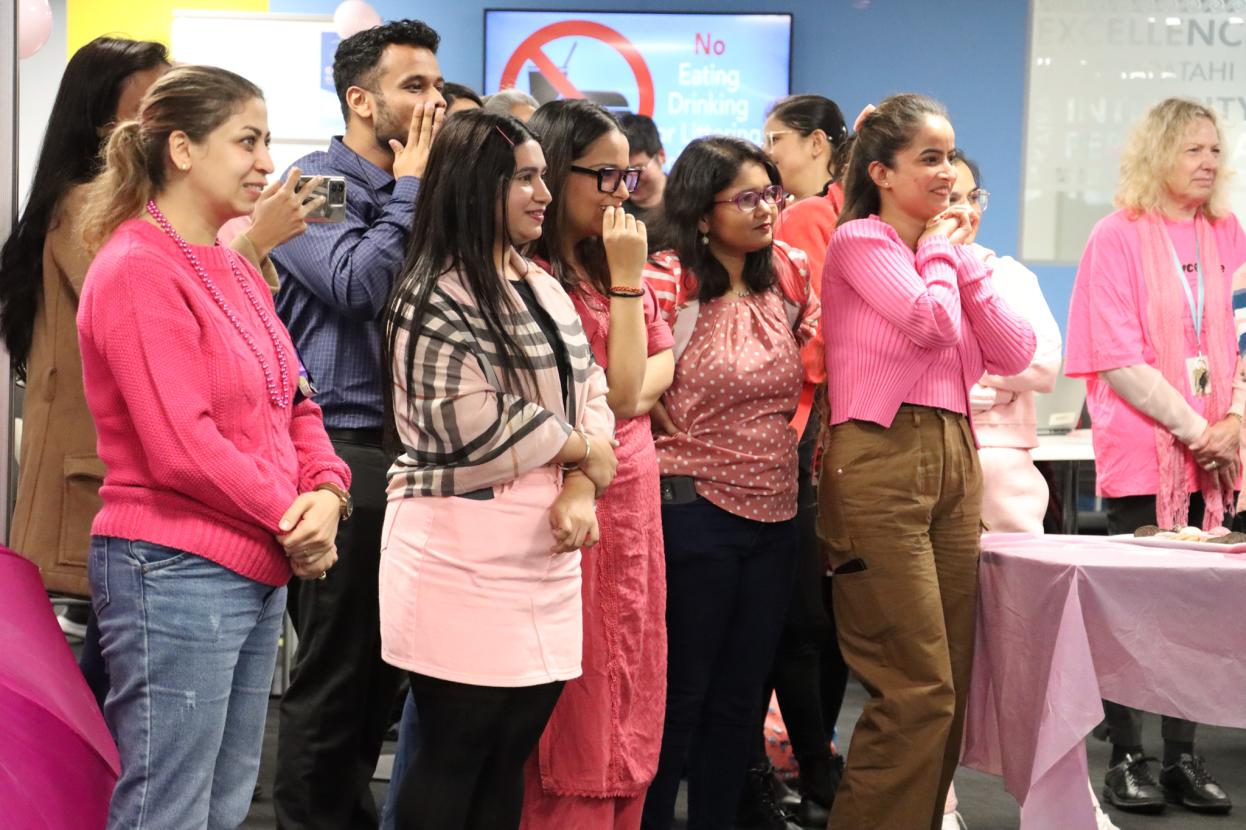 The May issue of student newsletter, We are OPAIC, is out now
Get it now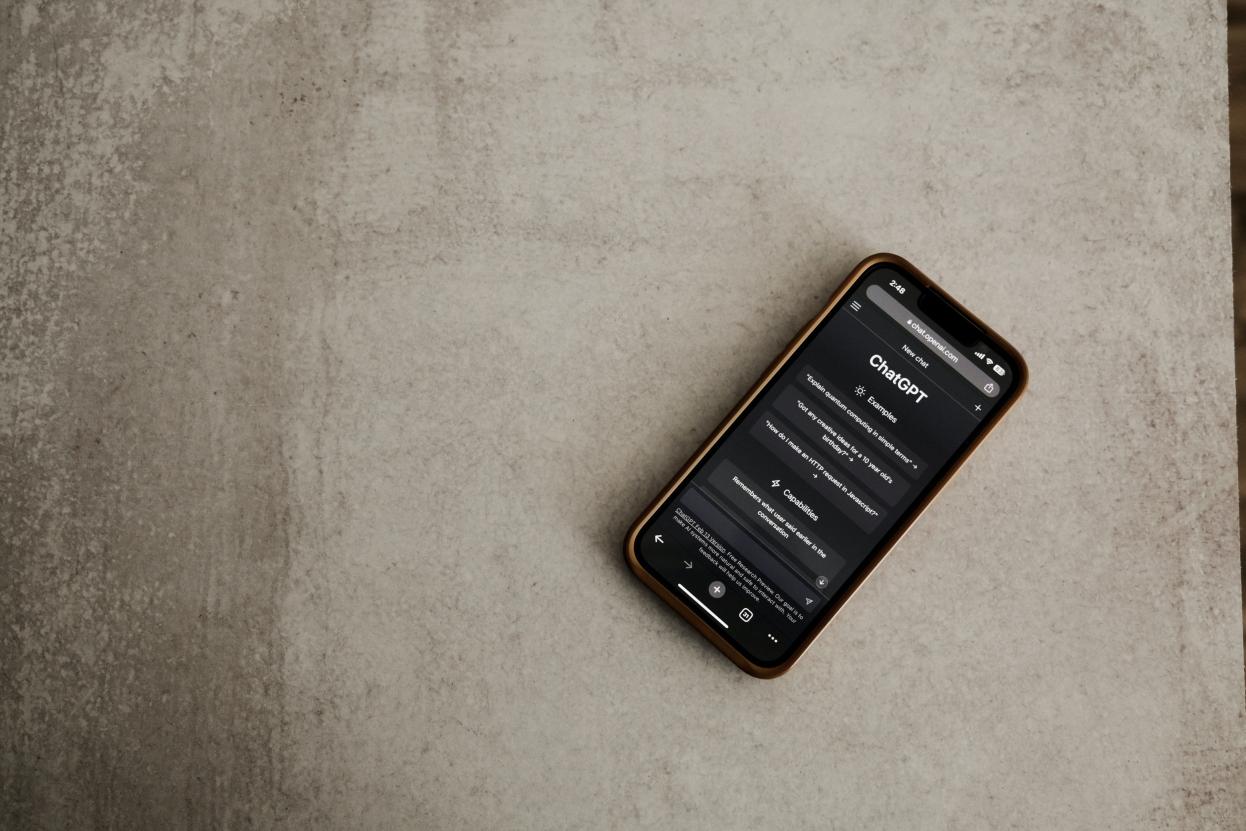 With all the recent attention around ChatGPT and Artificial Intelligence (AI), you may be wondering about the place it has in your studies.
Find out more
Think something is missing?
We've based the menus and content in Kāpehu on your feedback but if you think there's something missing, we definitely want to know. Fill in our quick form and we'll be in touch!